IPTV free trial
You may Test all our IPTV CARDS services that include premium TV Channels, TV-Shows, movies, sport, and more for free
The free IPTV trial that we provide at IPTV CARDS offers you the chance to take a glimpse at the premium services we offer. Before you purchase any IPTV subscription service, you might be thinking about trying it first. Committing to pay money for a service that you're not sure about is not recommended. For that reason, we offer an IPTV free trial that allows you to check out the TV services we provide.
The 24h IPTV free trial gives you the chance to inspect the quality of our IPTV CARDS subscriptions. Throughout the 24h period, you can access for free all the premium channels, video on demand libraries, and other services. This is how we say thank you for considering IPTV CARDS.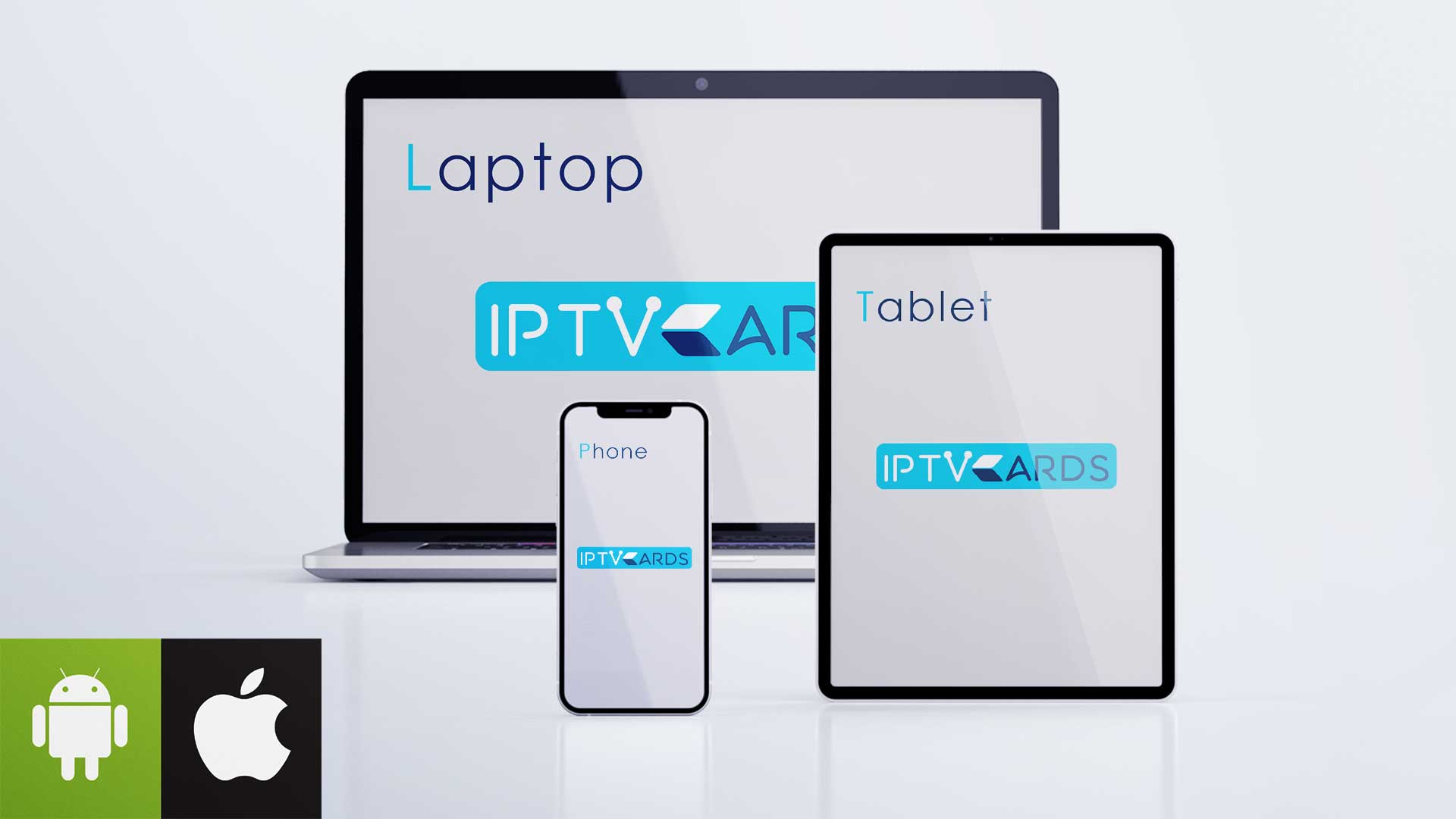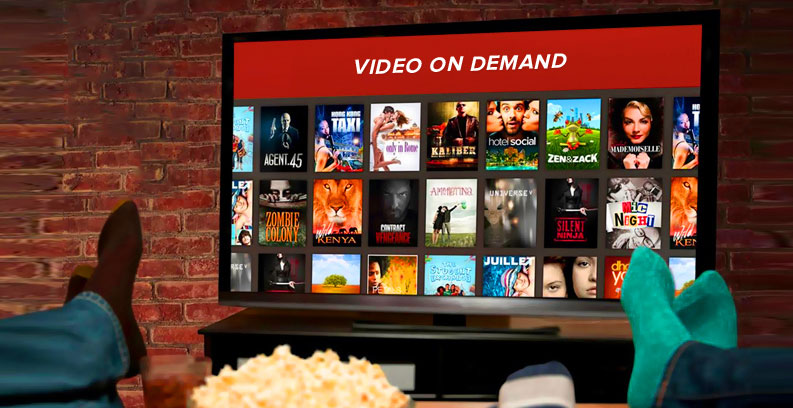 The free 24h IPTV trial helps us build trust with our new potential customers. That's why we highly encourage you to take the free trial to see if the 12-month subscription is worth your time and money.
Take the time to fully discover what our IPTV services offer. Explore the list of the top premium channels from all over the world, and binge-watch a small series if you have some extra free time.
24h is usually enough to invite anyone to consider a lengthy subscription. The potential of IPTV services in providing a wide range of entertainment for the whole family totally exceeds old TV broadcasting methods. So, make sure to invite the family over for them to see if they find something they like to watch.
Note that we may not be able to provide the free trial during special occasions like important football matches because people abuse this privilege for their own selfish gains.
What are you waiting for, get a sample of how fun it is to purchase IPTV CARDS subscriptions.
Cheers.
Frequently asked questions about our IPTV CARDS free trial.
What are the IPTV free trials we provide?
As you can explore by yourself, our IPTV shop has many subscriptions to choose from. At IPTV CARDS, we only have the top-rated IPTV subscriptions in the market; that's what all our customers deserve.
Please feel free to contact our customer service for any inquiries. We typically answer in less than 24h.
Can I have more than a 24h free trial?
The main reason for the free IPTV trial is to provide our potential new customers with the chance to discover what they can purchase. For that simple reason, providing more than 24h is unreasonable. 24h should be more than enough for anyone to decide whether something is good or not. 
Do I get all the premium channels and video on demand libraries with the free trial?
Yes, the free trial allows you to access everything that the lengthy subscriptions offer for 24h. You can watch everything that the premium services offer with a free trial. Zap through the channels and explore the video on demand libraries for movies and series you want to watch. Make sure that everything runs smoothly.
Can two devices use the same trial at the same time?
You cannot use the free trial on multiple devices at the same time. The subscriptions we have are allowed on one device at a time.
When will I get the free trial if I sent a request now?
We are quick at replying to any inquiries. Our customer service is always happy to receive your orders, including IPTV free trials. We usually provide the code that allows you to access IPTV in less than 24h. Feel free to contact us if you need to know more details.
When does the IPTV free trial start?
Once you access the code that provides the free IPTV trial the countdown starts. After 24h, the subscription ceases to work. Hopefully, by that time, you'll have a good impression of our services. If you like more, you can purchase a budget-friendly 12-month subscription.
Which payment methods are available?
At IPTV CARDS, we accept all the mainstream credit cards like MasterCard, Visa, and American Express. For more information about payment-related inquiries, please feel free to contact us.  
I'm experiencing buffering. Is it from the IPTV service?
Buffering may be a recurring issue that IPTV users experience. It's usually a problem that is not caused by the service providers. The engineers who run the technical aspects make sure that such a thing doesn't happen 99% of the time. Additionally, the servers that IPTV services use are designed to handle insane amounts of traffic. Therefore, facing buffering is caused by slow internet on the part of the customer.
Cause of buffering:
Buffering is often caused by poor internet. Slow internet can be a symptom of high demand for bandwidth. Other devices in your home might be using a lot of bandwidth.  
Another cause is using WIFI rather than LAN, which tends to be slower sometimes.
Solution:
Connect your IPTV device to the router using a cable. Disconnect the devices that consume the internet too much. If you're streaming from the video on demand library, pause for 15 seconds or rewind the video.
What if I didn't just like the subscription after the free IPTV 24h trial?
After being done with the free trial, you're not inclined in any way to purchase the full subscription if you don't want to.
The test was good. I would like a subscription. What should I do next?
We are very thankful that chose our IPTV CARDS. Contact us, and our customer service will confirm you get the subscription you want.